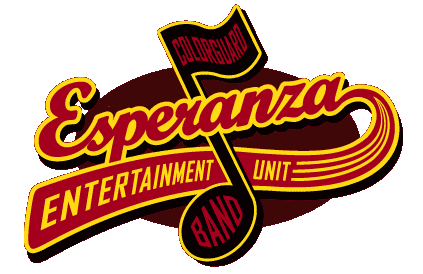 "FLASH"
This week only –

Wed 9/27

–

Fri 9/29
Drop off any acceptable items at the Band Trailer
Beginning of school (6:45/7:45 am) or end of school (

2:45 pm

)
Collect whatever you can from friends, family and neighbors that missed our last donation drive 1-1/2 weeks ago.

Have them drop them off during the hours listed above or they can give them to you and you can bring them to school with you.
We have a parent donating a 1/2 trailer full of clothes. We want to fill up the rest.
Just toss your goods by the Band Trailer and we'll make sure the items get in the trailer.
ACCEPTED SOFT
GOOD ITEMS:
ACCEPTED HARD
GOOD ITEMS: